Caricatures by Paula
Orlando Florida Caricature Artist
407-282-1964
New Check out Paula's gifts of art
Caricature Gifts
One year Anniversary / Retirement Gift / Birthday Present and more !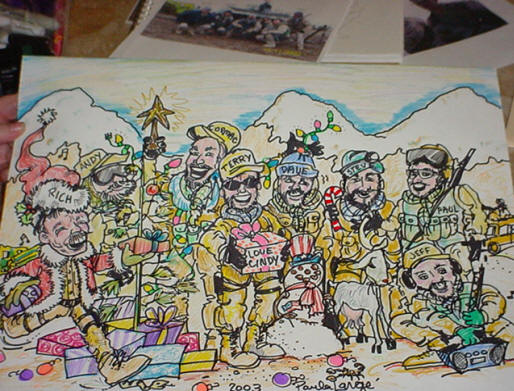 Christmas Gift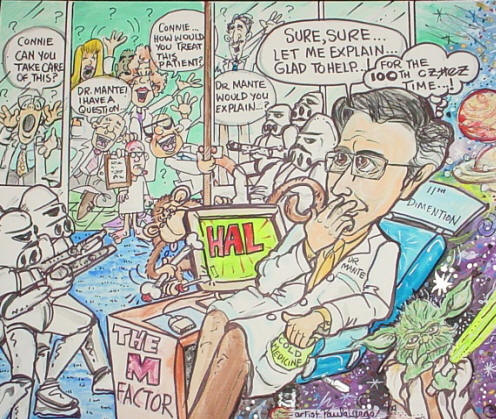 Thank you from the staff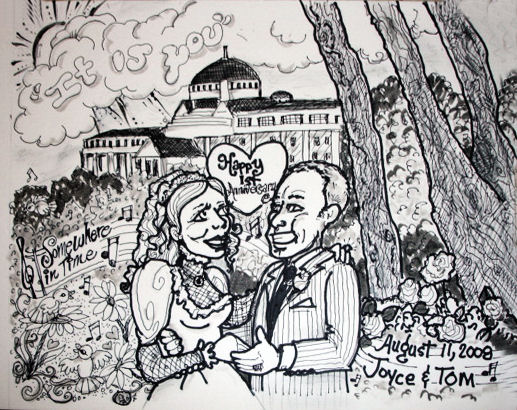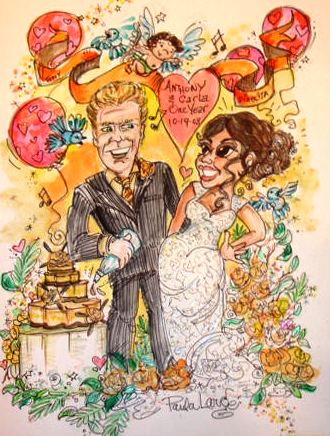 One year Anniversary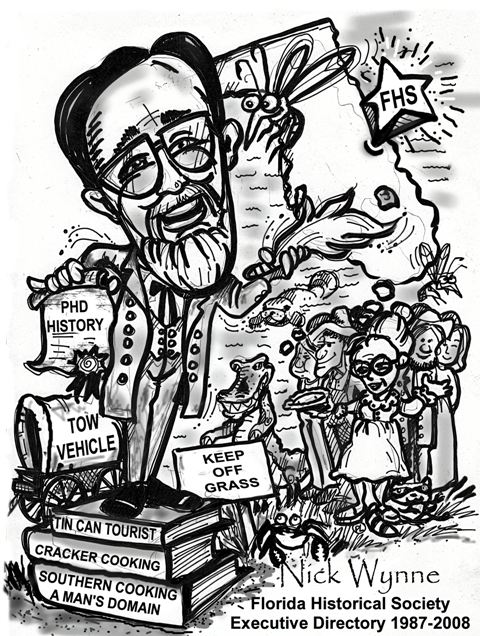 Retirement Gift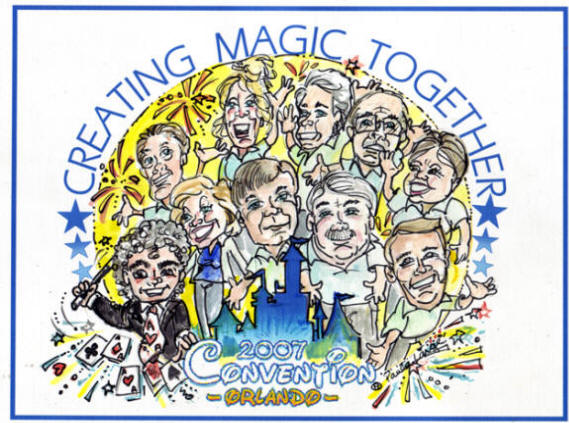 Thank you for a great trade show!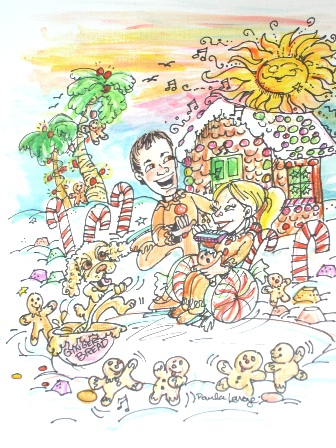 Art work for that special Christmas card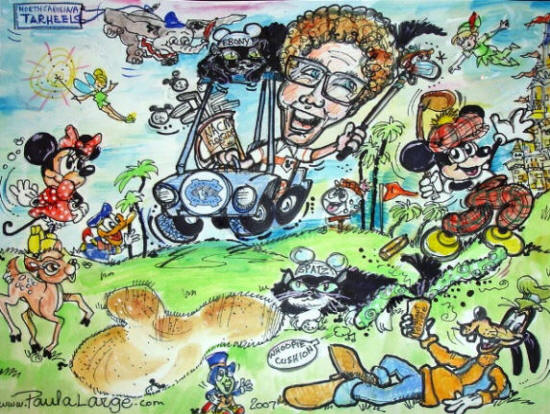 Once in a life time gift
and something for that pet lover !
New Check out Paula's gifts of art
Please visit my other sites and come back soon!
www.magicofart.com Magic of Art showcasing may art work of Paula
www.magicbyjerry.com A magic assortment of talents
www.conventionshowcase.com a Planner friendly website